Anxiety Counselling in Neutral Bay, Mosman and Throughout North Shore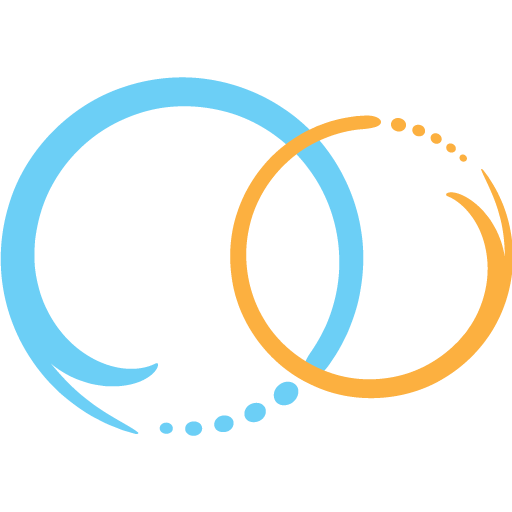 Feeling anxious is a common emotional reaction to stressful situations, be it at work or at home. Unfortunately, anxiety does nothing except make the issue worse. It greatly reduces your ability to deal with even the most basic of daily tasks, not to mention taking a large toll on your physical health — when someone suffers from anxiety, large quantities of the stress hormone called cortisol are released into your system, which causes the brain to read harmless signals as potentially dangerous and leads to a spiralling effect of increasing anxiety levels even more. Alongside experiencing unfounded fear when it comes to a range of social and professional settings, anxiety also manifests itself physically, with sufferers often experiencing panic attacks, disordered eating, hyperventilation, high blood pressure and irregular heartbeats.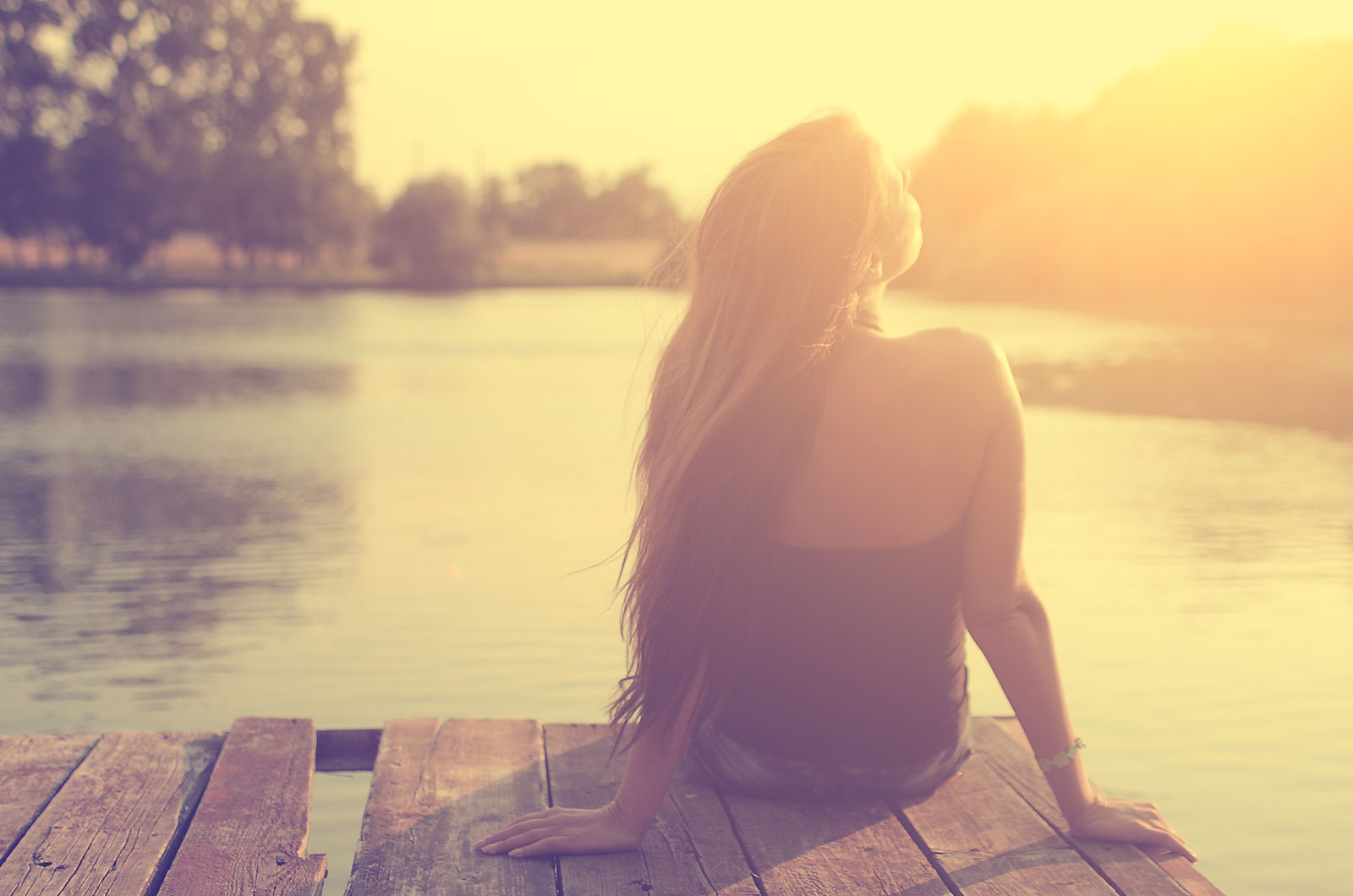 If you're suffering from anxiety, rest assured that you don't need to suffer alone. Talking about your issues with a psychotherapist who can support you as you talk about what's affecting you, is the first step towards solving one of the root causes of anxiety: that no one cares about what you're going through. At Embodied Presence, we offer anxiety counselling that will help you to overcome your fears and help you effectively deal with your issues.
Introducing Embodied Presence
Embodied Presence was founded by Phoebe Allwell, a registered psychotherapist and energy medicine therapist with many years of experience helping people overcome their anxiety. Phoebe's approach is informed by her recognition that every client is a unique individual, and as a result she is dedicated to firstly establishing a relationship with clients in order to truly understand and get to the bottom of the unique needs of each person. Phoebe also works with clients over the phone and via Skype as well, meaning that she can help you with your issues even if you are on the other side of the world. Rest assured that you are in good hands when you choose Embodied Presence for anxiety counselling.
Whether you're located in Mosman or anywhere else on the North Shore, Embodied Presence's conveniently located clinic in Neutral Bay is easily accessible for people all across Sydney. At Embodied Presence, you will also find trauma and stress counselling too.
Embodied Presence is here to help
If you have any questions, please don't hesitate to get in touch with Embodied Presence. Call Phoebe directly on 0418 296 107 or send an email to phoebe@embodiedpresence.com.au.