Relational Gestalt Psychotherapy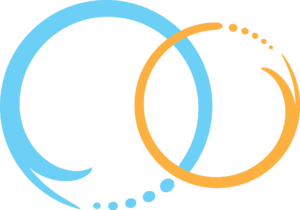 Relational Gestalt Psychotherapy is a holistic therapy that helps you have greater awareness of your emotions, thoughts, habits and behaviours, while recognizing and honoring the wisdom of the body. Having origins in Zen Buddhism, Gestalt therapy teaches the importance of being present in the here and now.
People find that this type of therapy helps them to:
Be more aware of their needs and wants and to feel more empowered and self- assertive
Create healthy relationships due to improved relational skills
Have increased confidence due to less negative self-talk and greater self- acceptance
Envisage greater life options and to be creative about implementing them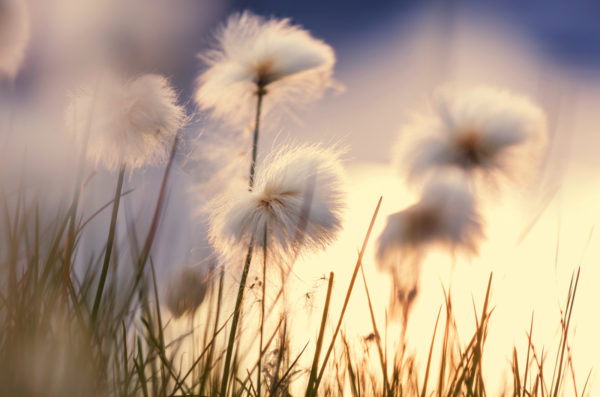 The Gestalt approach inquires deeply into your experience of the world, rather than offering interpretations. It  emphasizes what is being done, thought, and felt in the present moment, rather than focusing on what was, might be, could be, or should have been. This includes awareness of your body, mind, spirit and culture.
It is only possible to know our selves in relationship to the other. Gestalt therapy includes the authentic presence of the therapist creating conditions for dialogue, or healing through relationship supporting the notion that the most helpful focus of psychotherapy is the experiential present moment.