Are you ready for a profound life shift?
Phoebe will co-create with you to accelerate your transformation and  support you shining your essence in the world in a bigger way.
Phoebe Allwell is an internationally sought after registered psychotherapist, master healer, educator, and pioneer of the Embodied Presence Process and Neural Transmission Repatterning (NTR) Therapy . She has been leading innovation in the field of Integrative Energy Medicine Therapy for over 16 years.
Through her individual sessions and workshops Phoebe specializes in helping individuals, healers, therapists, teachers and leaders explore unresolved emotions, anxiety, past traumas, PTSD and chronic pain to bring about therapeutic change and repattern neural pathways so that  you can transform unconscious patterns, psychological blocks, and physical pain to be all of who you are- shining your full essence into the world.
Phoebe's holistic Embodied Presence Process includes an integration of relational gestalt psychotherapy, body awareness psychotherapy and embodied sound therapy and energy medicine therapy for physical, psychological and spiritual wholeness.
Phoebe provides customized support for her clients to learn more about themselves, heal from the past and resolve current challenges. Her therapy recognizes and honors the wisdom of the body to support you finding your voice, personal empowerment and self-expression.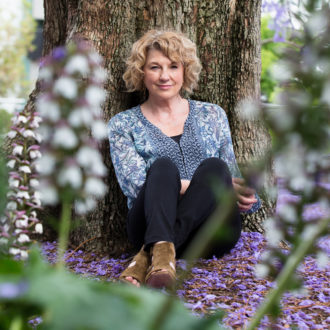 Phoebe's Qualifications
Masters in Psychotherapy (Gestalt Therapy)
Graduate Certificate Gestalt Therapy
Sensorimotor Psychotherapy Trauma Training  Level 1 Certificate
Diploma Brennan Healing Science/Energy Medicine (USA)
Diploma Applied Science (RMIT)
Phoebe is a member of PACFA (Psychotherapy Counselling Federation Australia).
Here's what clients experience when working with Phoebe: