Embodied Sound Immersion Workshop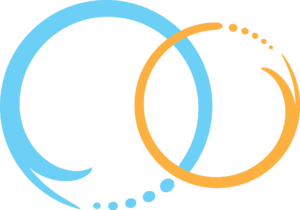 Ready to reconnect with your body?
The Embodied Sound Immersion is a journey of awakening the body, voice and mind.
Lead By Phoebe Allwell, Founder of Embodied Presence Process
Integrative Psychotherapy and Energy Medicine Therapy
Having full body awareness gives you access to increased intuition and self-expression.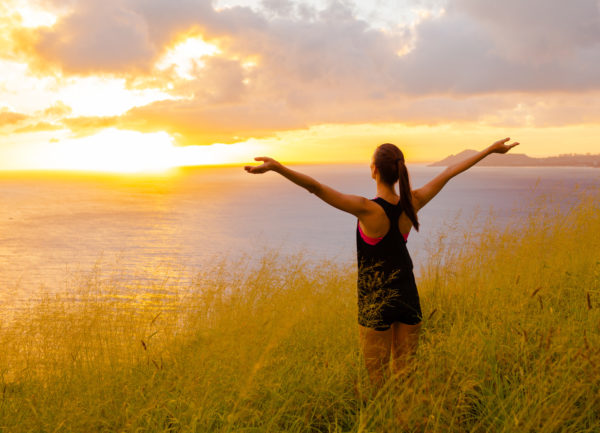 We will use body-centered movement and mindfulness practices to connect with sound, self expression and any stuck energy to clear emotional blocks that reveal a flow of new possibilities. As layers of judgement, critical voices, and unexpressed emotions are shed, you will have a deeper more grounded experience of yourself. This inner strength will open up waves of confidence to powerfully speak your truth and have influence on things that matter most to you.
Space is limited, contact me today to get on the waitlist for the next workshop.