Energy Medicine Therapy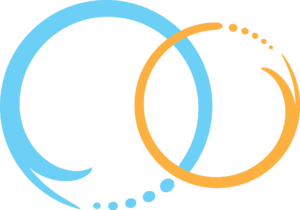 "Energy is the foundation of physical and emotional health"
Energy Medicine brings integrative healing to your mind, body, heart and soul, creating a sense of well-being and a feeling of purpose and joy in life.
Energy Medicine Therapy also known as Energy Healing is a non-invasive holistic therapy that utilises the interconnectedness of the energy body, a luminous body that surrounds and interpenetrates the physical body, and its relationship to health and disease.
Energy Medicine is considered a complementary therapy that  supports physical illness and emotional issues and can also promote high-level wellness.  By restoring and maintaining the energy flow, balance, and harmony within the energy body you can improve every aspect of your life.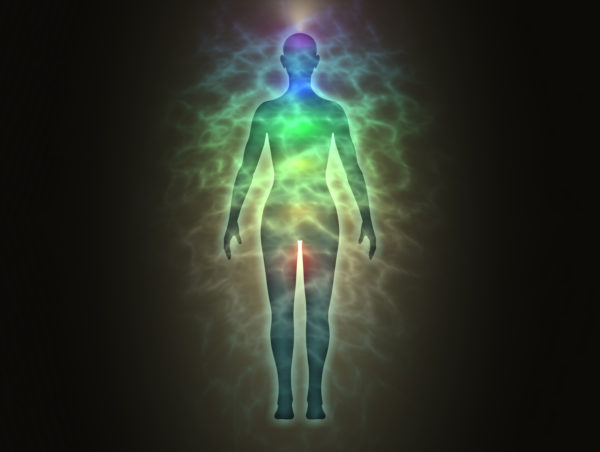 Energy Medicine can be used to:
treat illness and relieve pain;
stop the onset of illness as soon as it begins,
stimulate immune function,
relieve headaches,
release stress,
improve memory,
enhance digestion,
relieve arthritis, neck, shoulder, and low back pain, and
Energy Medicine  keeps your energies balanced and humming, you can improve your health, sharpen your mind, and increase your joy and vitality.