Trauma and PTSD Counselling in Byron Bay
Feel safe and secure again with trauma and PTSD counselling from Embodied Presence in Byron Bay.
As every human being is a unique individual, how people deal with shocking and upsetting occurrences in their lives is different from person to person. Such incidents can result in trauma that can manifest itself either straight away or many years afterwards, and has a pervasive and debilitating effect on the survivor when it comes to their mental and physical health. However, people affected by trauma are often reluctant to open up and speak to others about it, especially if the trauma is a result of something that is highly personal in nature — a result of a fear of being judged, or feeling embarrassed and ashamed of the incident. This pent up unhappiness increases stress and anxiety levels, leading to people having trouble sleeping and performing at work, and depression in more serious cases.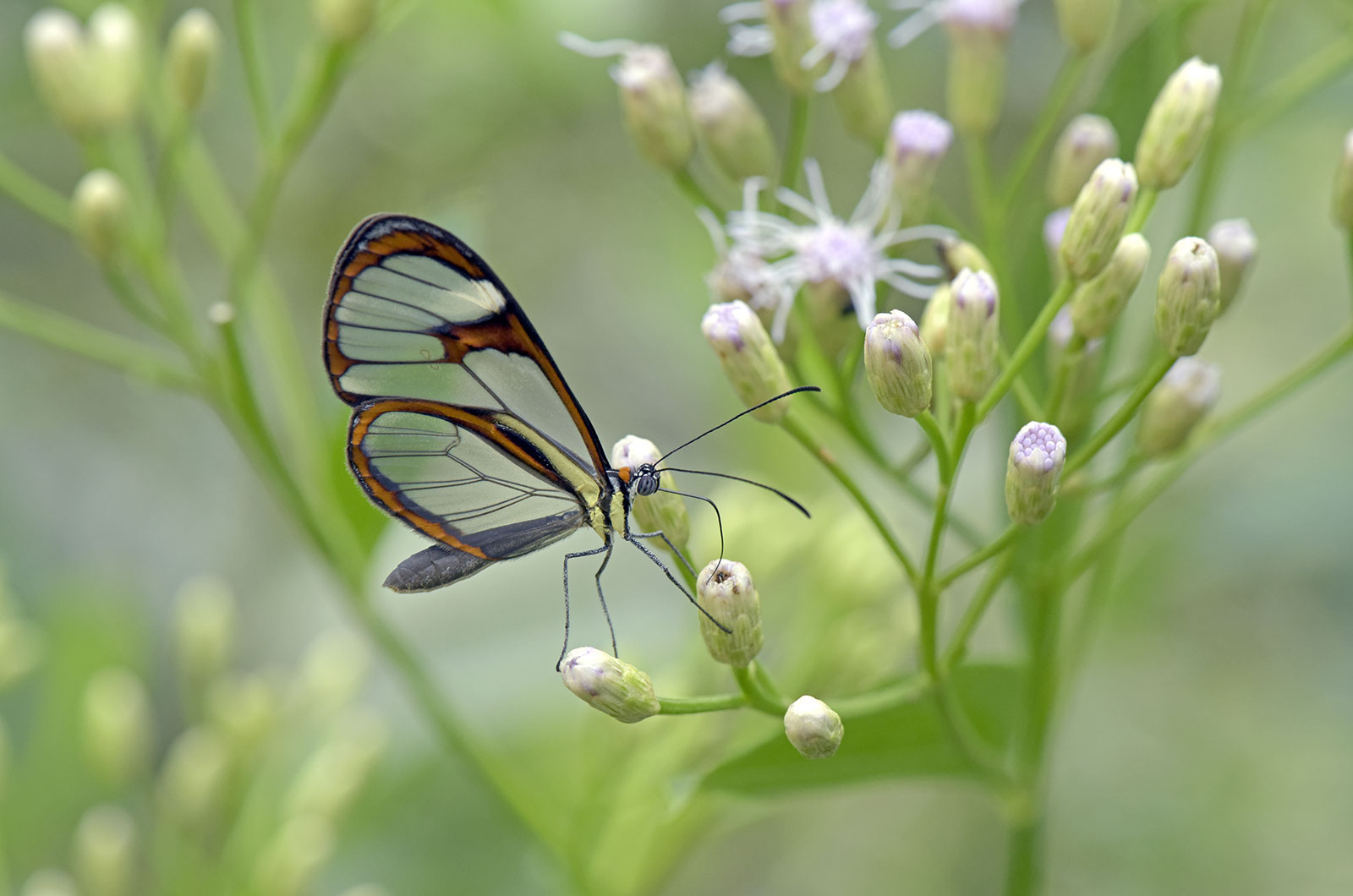 If you're in need of trauma counselling, you've come to the right place. Embodied Presence offers trauma and PTSD counselling services that will provide trauma survivors with a renewed sense of safety and security. It will also help to alleviate the underlying cause of the trauma and help survivors to gain acceptance and allow them to move forward with their lives. Don't let your trauma or PTSD hamper your life anymore and book a counselling appointment with Embodied Presence today.
How Our Counselling Sessions Can Help You
Embodied Presence, founded by registered psychotherapist and energy medicine therapist Phoebe Allwell, has many years of experience helping people to overcome their trauma related issues. Recognising that no two clients are the same, Phoebe is dedicated to developing a relationship with each and every client by discovering what their unique needs are and helping them develop ways to work on or enhance their self-empowerment. With services offered over phone and Skype as well, you have access to Embodied Presence's fantastic trauma and PTSD counselling services no matter where you are.
Embodied Presence's clinic is conveniently located to provide psychotherapy and counselling for the people of Byron Bay, Ballina and Tweed Heads.
Book a Counselling Session with Embodied Presence Today
Should you have any queries or wish to make an appointment, all you need to do is get in touch. You can call Phoebe directly on 0418 296 107 or email phoebe@embodiedpresence.com.au. Embodied Presence is here to help!