Body Awareness Psychotherapy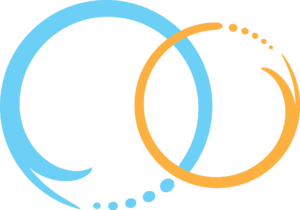 Body Awareness Psychotherapy (also known as somatic psychotherapy and body-oriented psychotherapy) is a holistic form of therapy that respects and utilises the powerful connection between your body, mind, emotions and spirit.
How we are in this world, how we relate to ourselves and others, is not just purely about the mind or our thoughts, but is also deeply rooted in our bodies, emotions and our spirits. Unlike traditional talk therapy or cognitive therapy, body awareness psychotherapy tends to be more experiential and uses the body's innate intelligence and wisdom as a resource to reclaim the body. It engages in the crucial role it plays in regulating physiological, behavioral, and mental states especially seen when working with presentations such as  complex trauma and PTSD.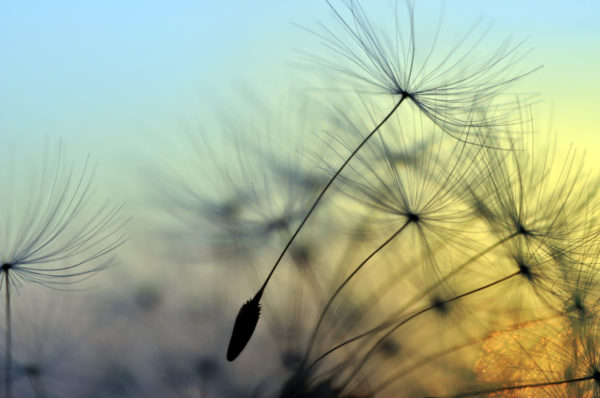 Individuals seek this form of treatment for the following struggles:
trauma and PTSD including abuse recovery,
stress and anxiety
depression and low self-esteem
relationship issues
grief and loss
addictions,
disordered eating
Body awareness psychotherapy also  benefits clients in search of physical support for issues including:
chronic pain and illness,
headaches,
chronic fatigue syndrome
digestive issues
fibromyalgia
Body Psychotherapy has a long and rich history which has been influenced by existential, humanistic and gestalt psychotherapy, dance movement and art therapy, family and systems theory, biology, neuroscience, and Far Eastern philosophy and spirituality.
Body Awareness Psychotherapy includes many different techniques that can be utilized depending on your specific needs including:
developing mindfulness and awareness of your physical presence using relaxation and meditative techniques
movement in order to promote a deeper physical awareness and to expand your capacity to feel and express emotions
breathing techniques to increase your awareness of and improve functioning of the breath.