Women's Sacred Dreaming Workshop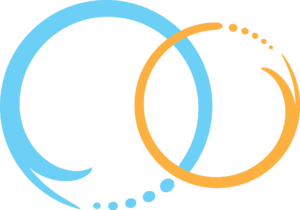 Ready to expand into your bigger self and
what you know is possible for your life?
This daylong immersion in the beautiful Byron Bay hinterland will bring clarity, connection and healing to support your transition so you can feel more confident to start taking bigger steps towards your deepest visions and dreaming.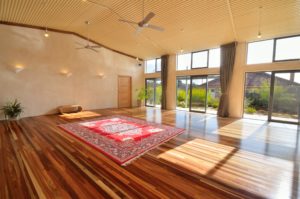 If you've been feeling creatively stuck, held back, or anxious about moving forward on the next level of your dreams and intentions, this daylong immersion in a sacred circle of supportive women nestled in the abundance of exquisite beauty in the Blue Mountains will provide the refreshing inspiration, clarity, and connection you need so that you can start to fly in an effortless way towards what has been tugging at your heart.
As a psychotherapist and master healer, I've worked with women privately all over the world to help transform physical, mental, and emotional blocks.
I have wanted to share this work for many years... to help other women find their voice. To connect their voice to their heart and body and communicate from that place. I know how powerful and effective embodied sound and working through the body can be.
The profound shift I've seen that happens when you integrate personalized one-on-one support with the collective power in a circle of women nourished in the beauty of nature grows your inner capacity to expand what is possible for you and your life beyond anything you could imagine alone.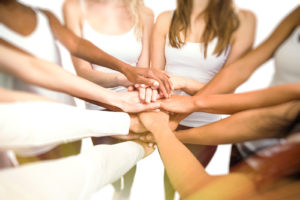 Join us in this incredibly unique indoor/outdoor experience, where you will spend guided time in nature (weather permitting) to:
This daylong is perfect to replenish, support and inspire women healers, therapists, teachers and leaders in helping professionals. Re-energize and re-vision to shine your full essence into the world.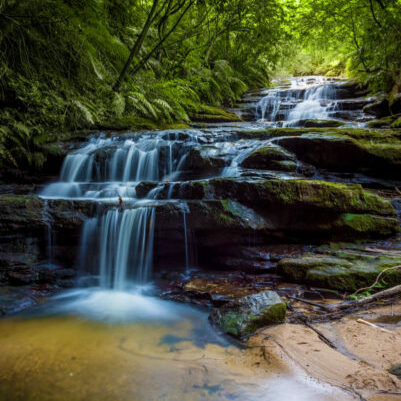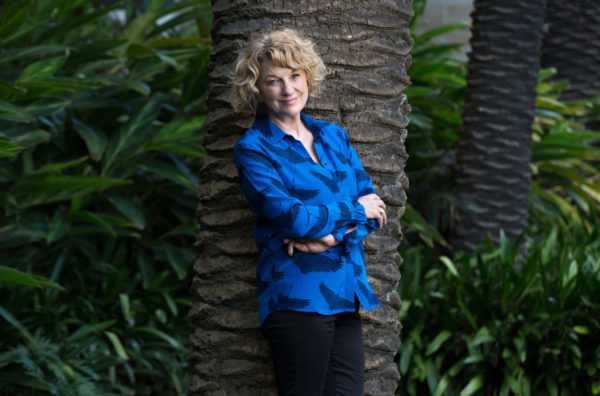 Phoebe Allwell is a registered psychotherapist, master healer, educator, and pioneer of the Embodied Presence Process and Neural Transmission Repatterning Therapy (NTR).
Her holistic Embodied Presence Process includes an integration of relational gestalt psychotherapy, body awareness psychotherapy and embodied sound therapy and energy medicine therapy for physical, psychological, and spiritual wholeness.
She has been leading innovation in the field of Integrative Energy Medicine Therapy for over 16 years.