You are not "things"!
As we approach Christmas it is worth remembering that we are not the "things" we have.
You have value when you are just being, no need for doing or having, just being is enough.
If the Christmas experience is becoming overwhelming, an Embodied Presence Counselling or Therapy session can help you on your personal path for a more joyful, deeply satisfying life; get back to being out there shining your full essence into the world.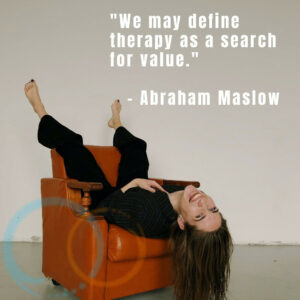 Next Steps
Book your free 20 minute clarity session to get started now https://www.embodiedpresence.com.au/